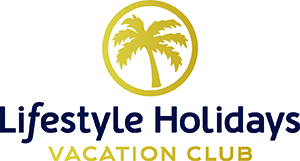 We are have received your request. If you have submitted your request outside of our office hours 8 am – 8 pm AST, and you do not see your charge on your account within 48-hours of submission, please contact us at accountinquiries@lifestyleholidaysvc.com and we will assist you as soon as possible. 
Any further questions?
Please visit us on Live Chat.